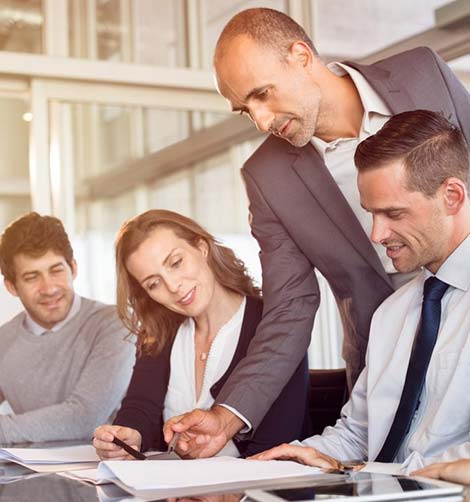 WE BELIEVE IN THE POWER OF PRODUCING TOGETHER
Our greatest source of motivation is our workforce. We consider our employees' training and personal development to be part of our company culture, and we strive to create a participatory company culture and environment in which they can best demonstrate their potential.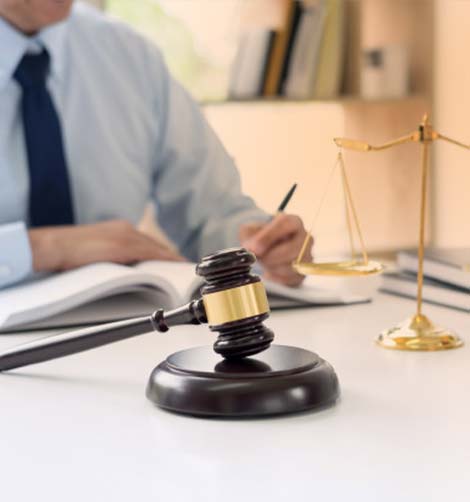 WE ARE RELIABLE, TRANSPARENT AND RECEPTIVE
We have operated with an administrative mentality since our establishment, adhering to the principle of transparency and accountability in all of our activities.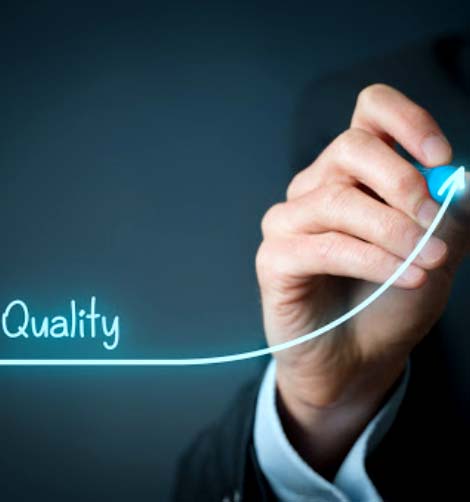 CONTINUOUS DEVELOPMENT
With a positive curiosity fueled by innovation, we challenge ourselves and the work we do. We always learn from experiences in order to be better, to shape the future with our vision, and to be agents of change.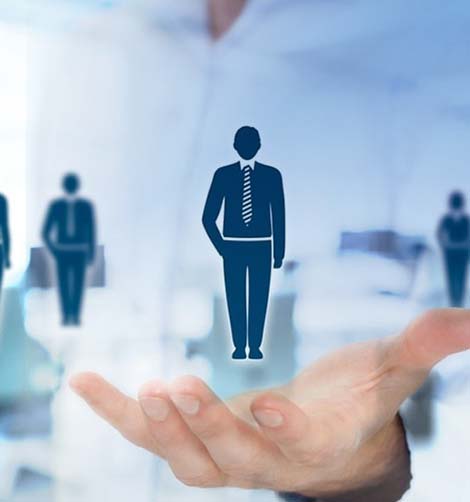 WE WORK WITH THE GOAL OF ADDING VALUE TO THE COUNTRY AND SOCIETY
We aim to create a shared value for our country and society with all of the work we do and all of the projects we put into practice.