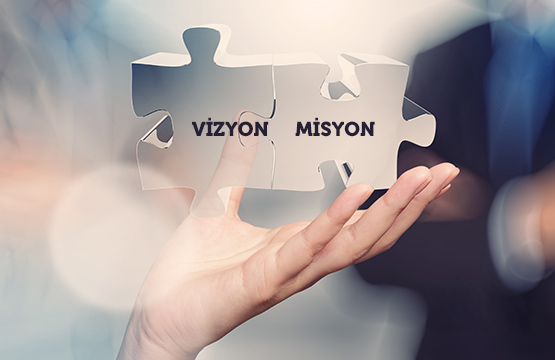 Corexall Aluminum Inc.
Our Mission
To be a manufacturer in the global market that protects its sustainable growth with the values it creates for its stakeholders, is preferred for its competitiveness, is trusted, and is environmentally and socially conscious.
Our Vision
To provide domestic and international customers with innovative, reliable, and consistent products and solutions with high added value in the field of aluminum extrusion production. To be an integrated production facility that achieves its global goals by raising brand awareness and filling the country with pride.