Description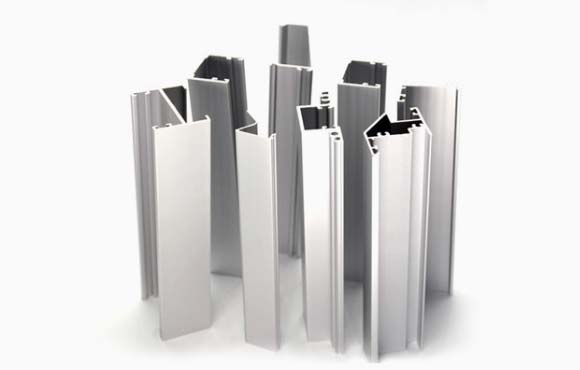 Extrusion
         Corexall Aluminum produces aluminum profiles for a variety of industries in its modern facility, which is equipped with cutting-edge technology and meets European standards. In particular, the 1xxx, 3xxx, 5xxx, and 6xxx series, as well as other alloys, are used in production.
Our 2.200 US/Ton and 1.200 US/ton extrusion presses use primary 7-inch 178 mm and 5-inch 127 mm billets.
Our total extrusion capacity is approximately 12,000 tons/year.


Corexall Aluminum
Production Line