Aluminum Profile Production Process.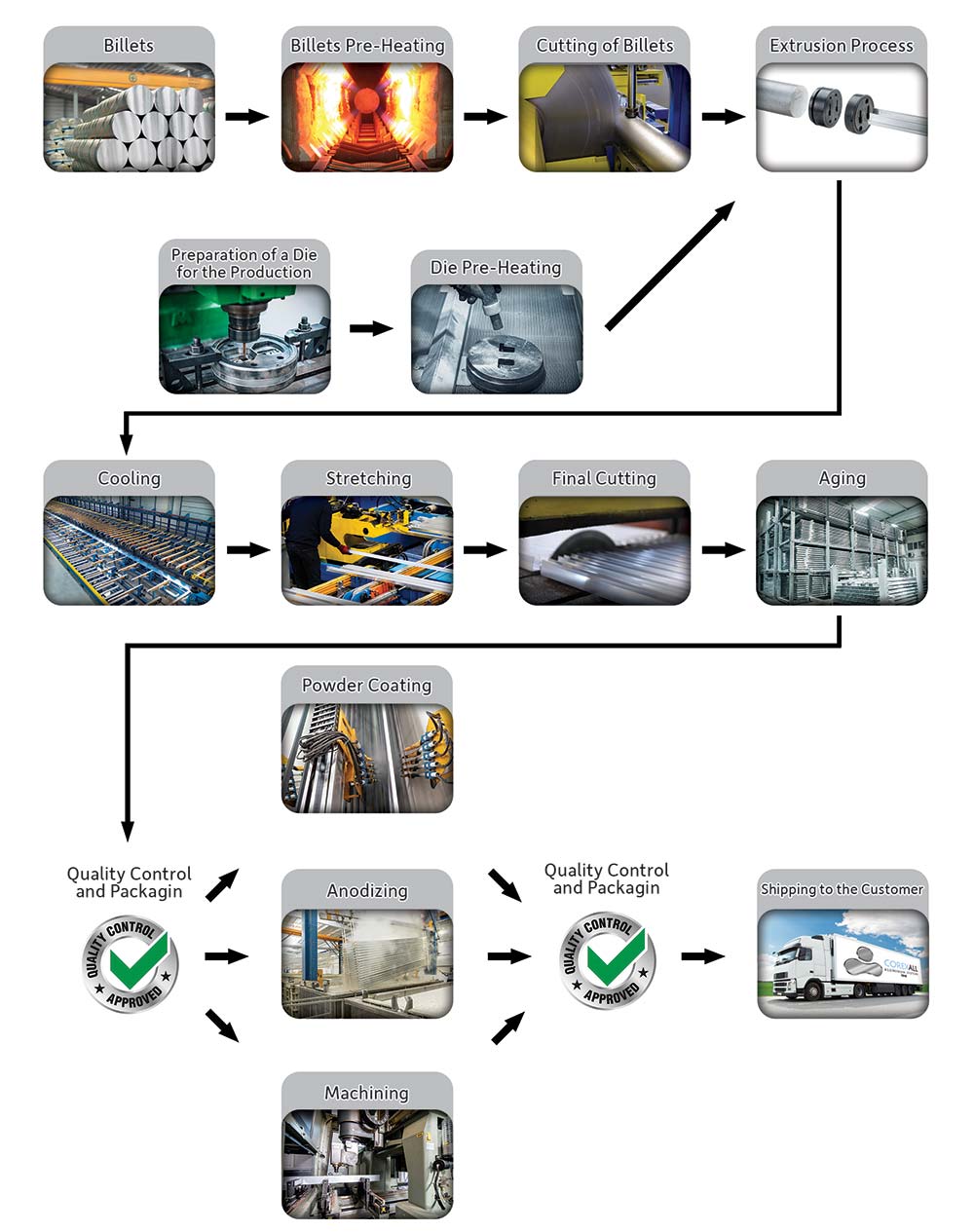 Your Solution Partner for All of Your Needs
200
Employees
320
Range of Products
53
Years of Experience

Corexall Alumınum
We Have Over 55 Years Of Industrial Experience
Corexall is an ideal solution partner for unique customer projects all over the world, reducing the number of intermediate inputs at various supply chain processes.
Do you have a question? Contact us now!
+90 284 316 20 05
Need counseling? Send us an email now!
info@Corexall.com
Working days
Monday – Friday 08:00 – 18:00
Sunday – Closed