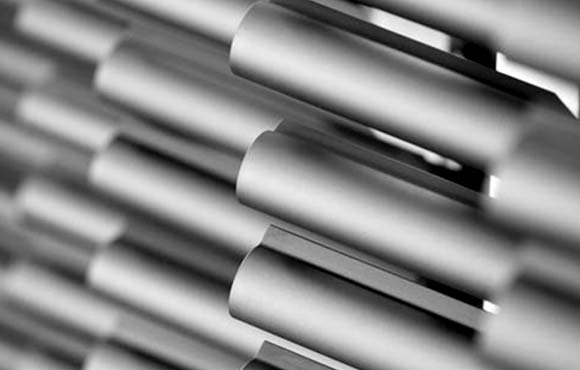 Our anodizing plant has four units, each with 15,000 A of power and a total of 60,000 A of rectifier current power. Anodizing coating thicknesses ranging from 5 microns to 25 microns can be made in our anodizing facility in accordance with Qualanod standards.
Decorative surfaces can be created by polishing, satin finishing and sandblasting and sanding of profile surfaces before anodizing in accordance with customer requirements.
The anodizing capacity of our plant is approximately 12,000 tons / year.