With its experience in the field of architectural systems both at domestically and overseas, Corexall Aluminyum is a business partner in many important projects.
It consists of a coating and a curtain wall system. In facade systems, a wide range of materials and techniques, from aluminum to composite plates, can be used. Corexal aluminum provides products and services for a wide range of construction projects, including plazas, airports, hospitals, and residential buildings.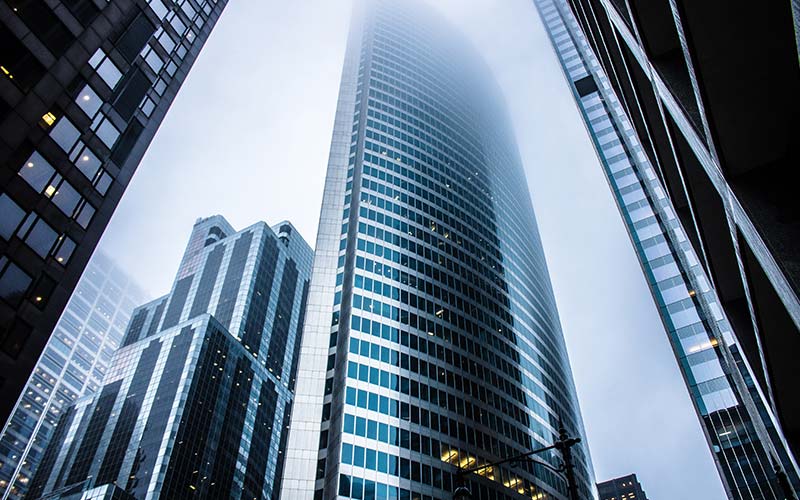 Solutions

Long-life
High Quality
Energy-saving
Low maintenance cost
Fire safety
Various surface alternatives
Cost advantage
High Durability
Quick assembly advantage
Aside from its durability, its decorative appearance provides architects and engineers with a wide range of options in the construction industry.